英文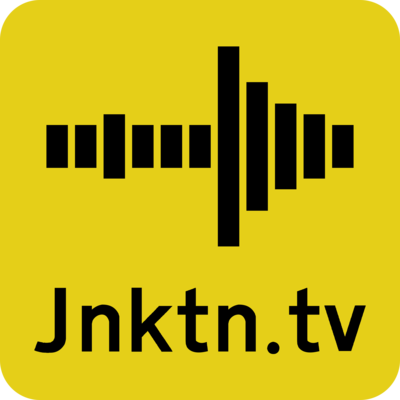 Jnktn.tv
Help keep Jnktn.tv going with a recurring donation
聲明
Who are we?
Based in Edinburgh, Scotland, Jnktn.tv is a streaming platform that makes use of and promotes open-source software. We host an eclectic mix of music-based programming from an international family of curators and broadcast them to a global audience every Saturday.
Where will my donations go?
Your donations will go towards the upkeep of the project, which includes the following:
Virtual Private Servers, which run Jnktn infrastructure
The Jnktn.tv domain name
Subscription to CBox, our chat application
Thanks for your help!
已連結的帳號
Jnktn.tv在其他平台擁有以下帳號:
記錄
Jnktn.tv於2 年前加入。